Tour our facilities
An elite experience built for your evolution.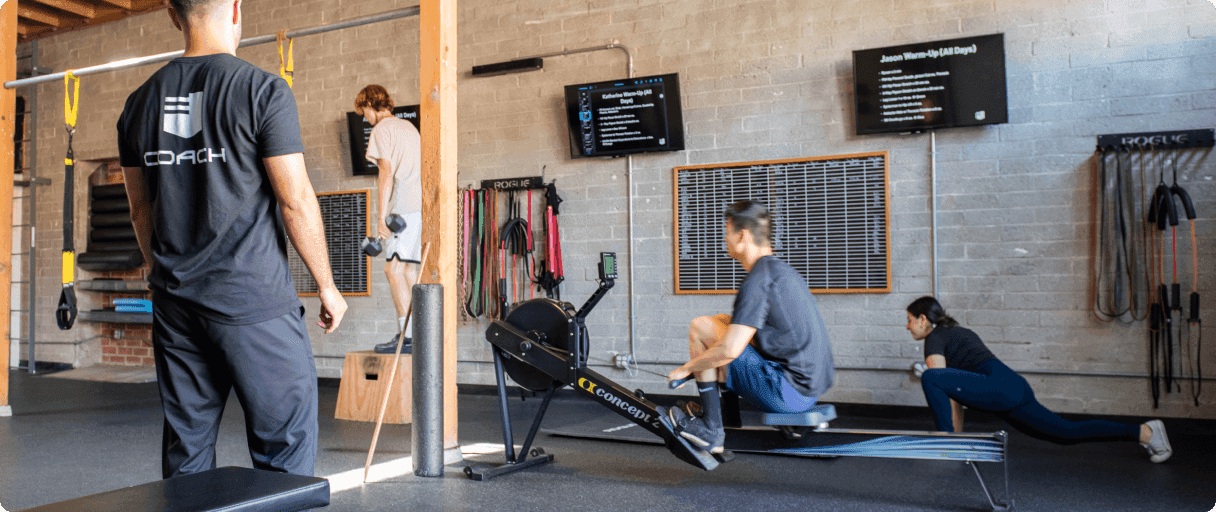 Program Display
Your name and plan for the day ready on one of our screens when you arrive.
Showers
Need to head to work right after training? Get fresh in our private shower with Davines products.
No Mirrors
Get your mind off yourself and into your training.
No Machines
Find ellipticals elsewhere. We only have the stuff that works.
Culver City
Our flagship location in the heart of downtown Culver City, established 2015.
Get directions
←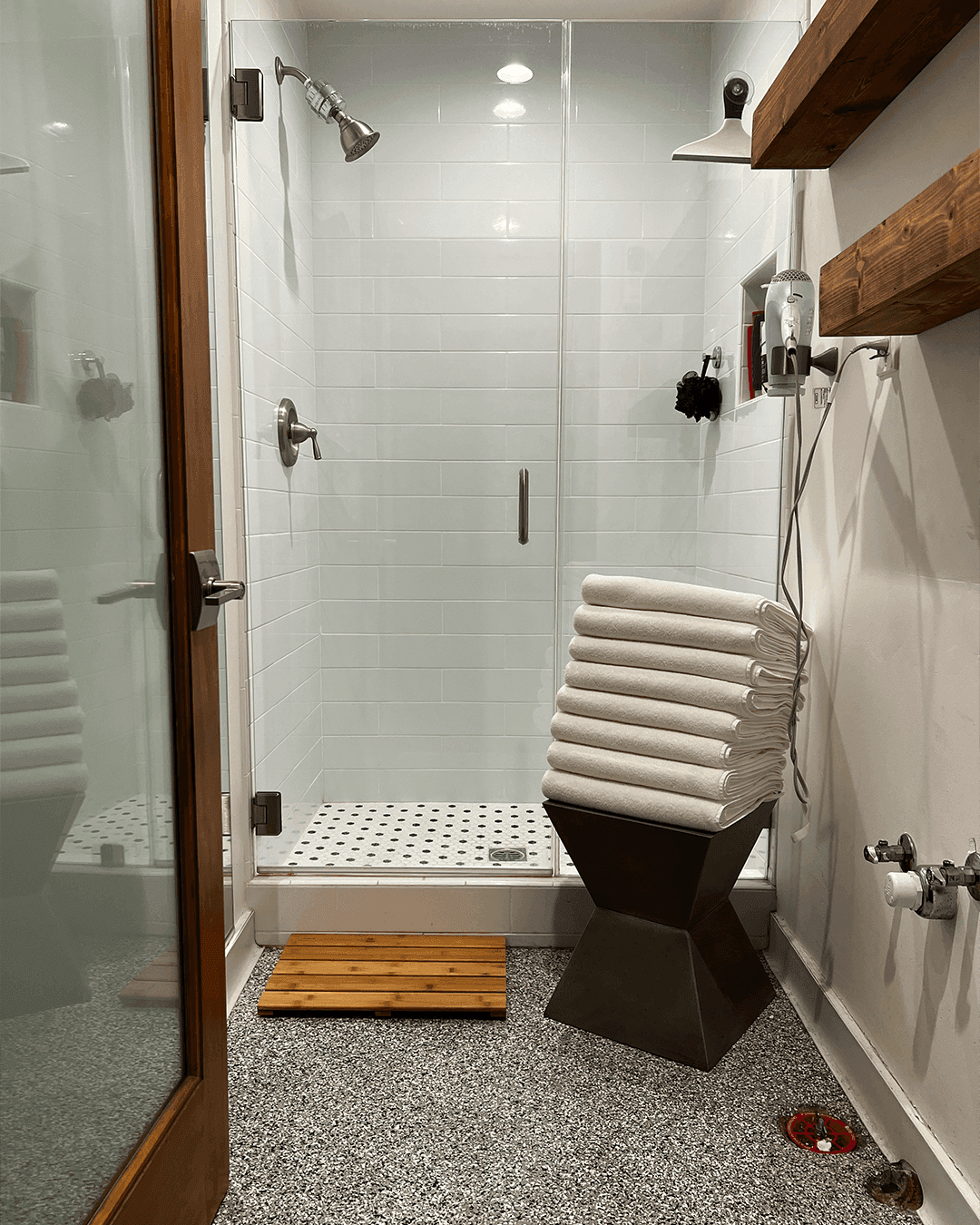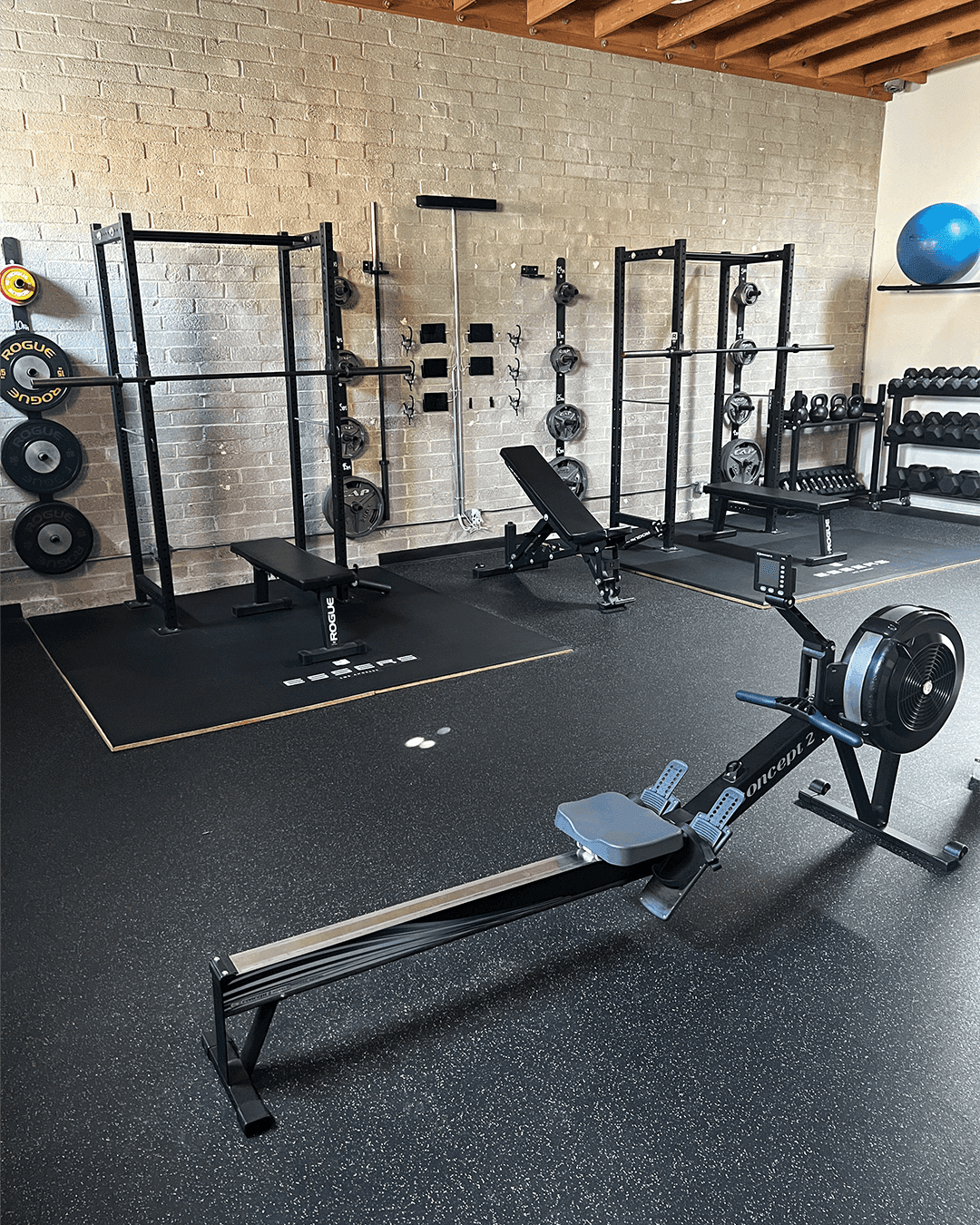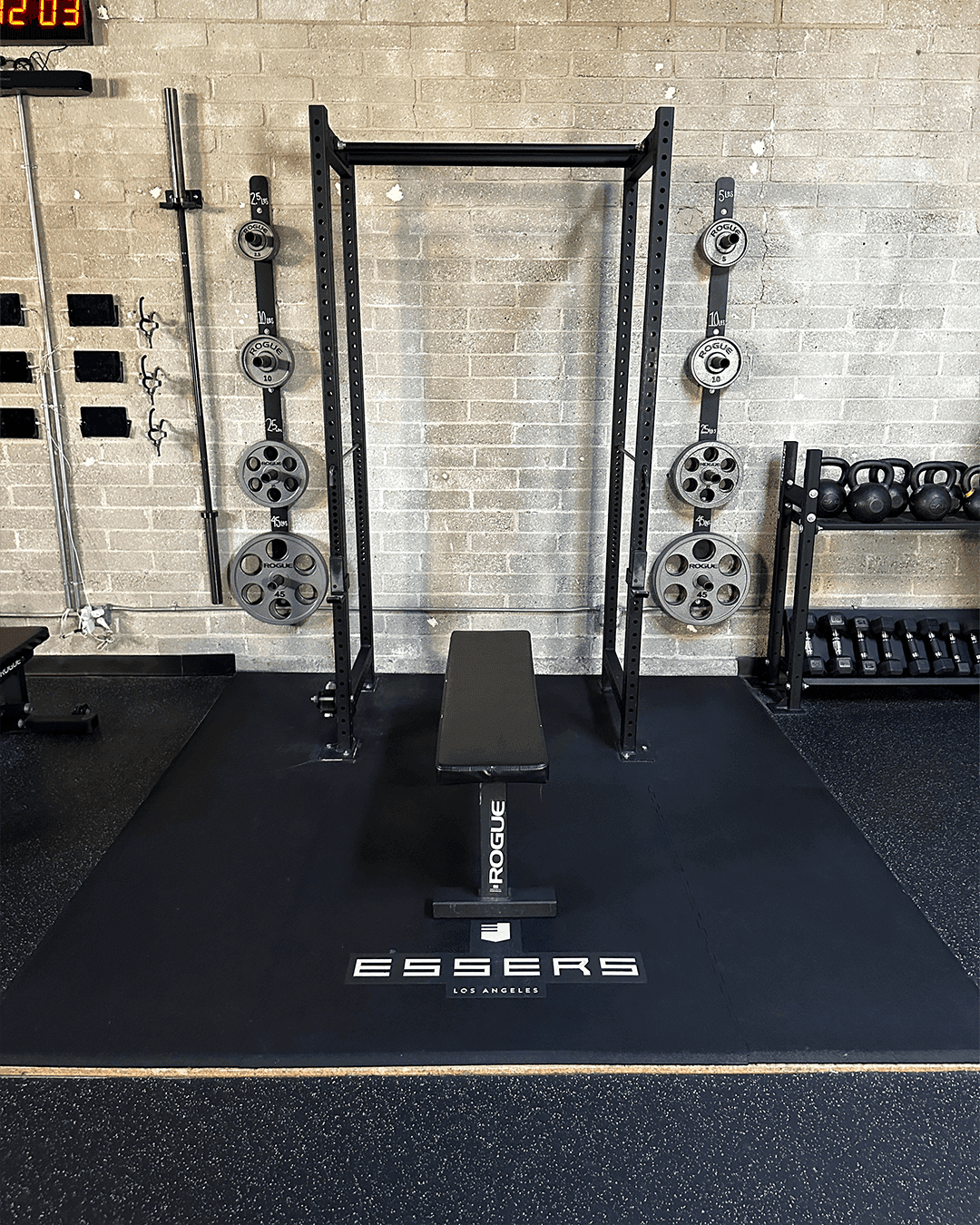 →
Ready to have a conversation?
Click below, let us know your goals, and we'll chat on the phone to see if we're a great fit.