The Process
Three steps to unlock your potential.

Fill out an application
It starts here. We need to know what you want to achieve and why that matters to you.

Book a call
We'll chat about those goals and determine if we're a great fit for each other. If so, we will...

Schedule a Complimentary Transformation Session
You'll come to the facility and we will really work to understand what you need to succeed
If you still like us after all that, you will have two program options presented to you…
Lifestyle Jumpstart
$80/training
3 month commitment
Lifestyle Transformation
$75/training
1 year commitment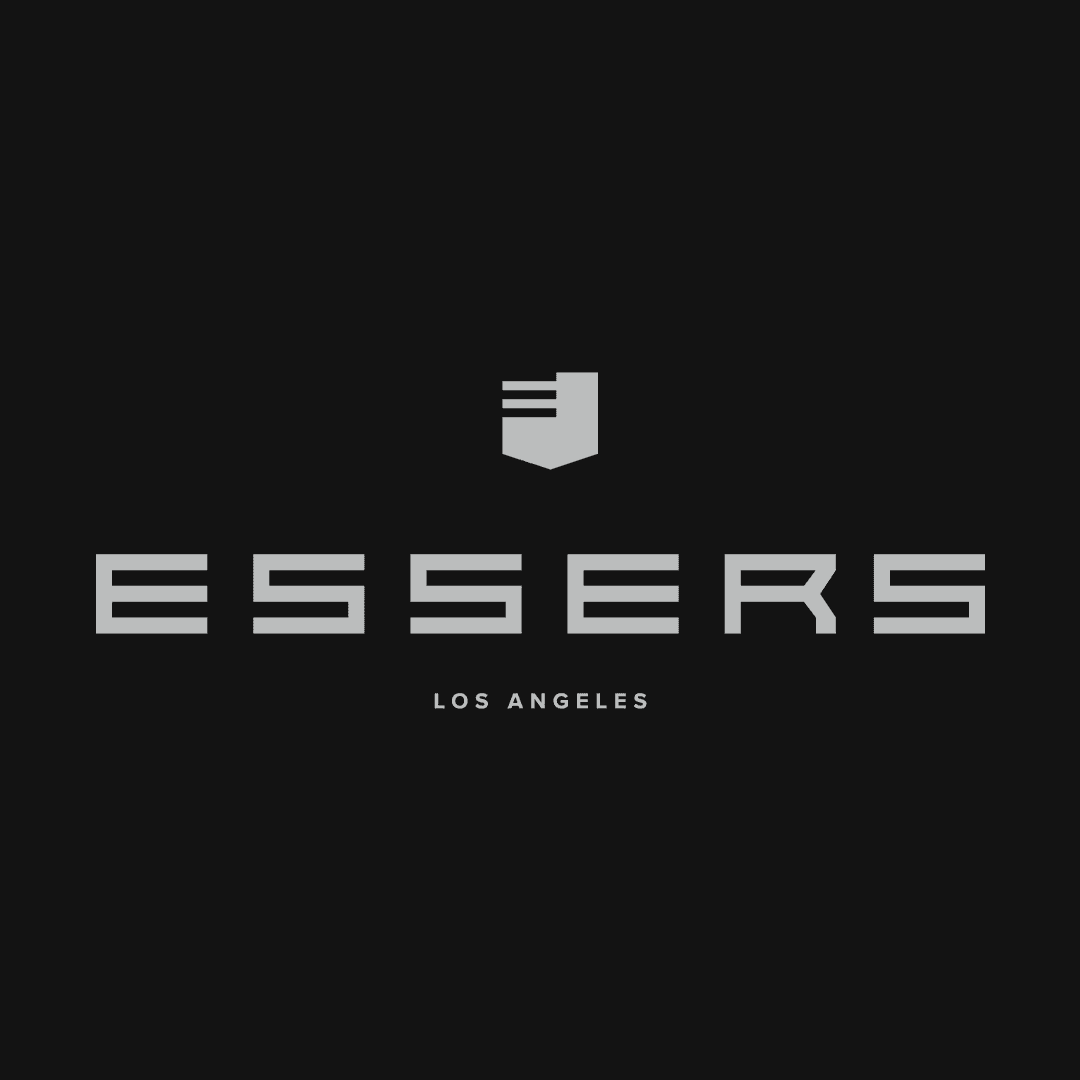 The programs each include the following:
Personalized Program
Each training session is tailored to your needs and goals.
Expert Guidance
Led by the Head Coach we select for you, our knowledge and support will keep you safe.
Data Tracking
You will be regularly re-assessed according to 10 objective measures. There will never be ambiguity about your progress.
Supportive Community
Your peers will end up being your biggest cheerleaders and your biggest inspiration.
What does semi-private training mean? Is it still personal training?
↓
YES. There can be a maximum of 4 athletes in the space at once with up to 2 coaches.Everyone is on their own individual program.We do not do classes or group workouts. We like to say that semi- private just means that other people might also be there when you train. The semi - private model allows us to charge far less than we would for 1 - on - 1 training, while still providing great coaching within a like- minded environment. It's a win-win for everyone!
How come you require 3x/week?
↓
That's the baseline necessary to see significant progress. 3x/week = 12 training sessions in a 30 or 31 day month. If you do anything less, you won't reach your goals. We only offer what works.
Why do you refer to clients as athletes? I'm not an athlete!
↓
You may not play a sport, but that doesn't mean you can't train to your fullest potential. And that's what we mean by athlete. Athletes work toward doing chin-ups, pushups, and other things that you may not think is possible for you now. They're strong and injury-proof. When you begin to think of yourself as an athlete, this begins to positively affect how you approach everything in your life. Your nutrition, your recovery, and even how you approach your training sessions.
Ready to have a conversation?
Click below, let us know your goals, and we'll chat on the phone to see if we're a great fit.