Meet your new coaches
Why be one of 30 in a group class when you can have 7 coaches committed to your success?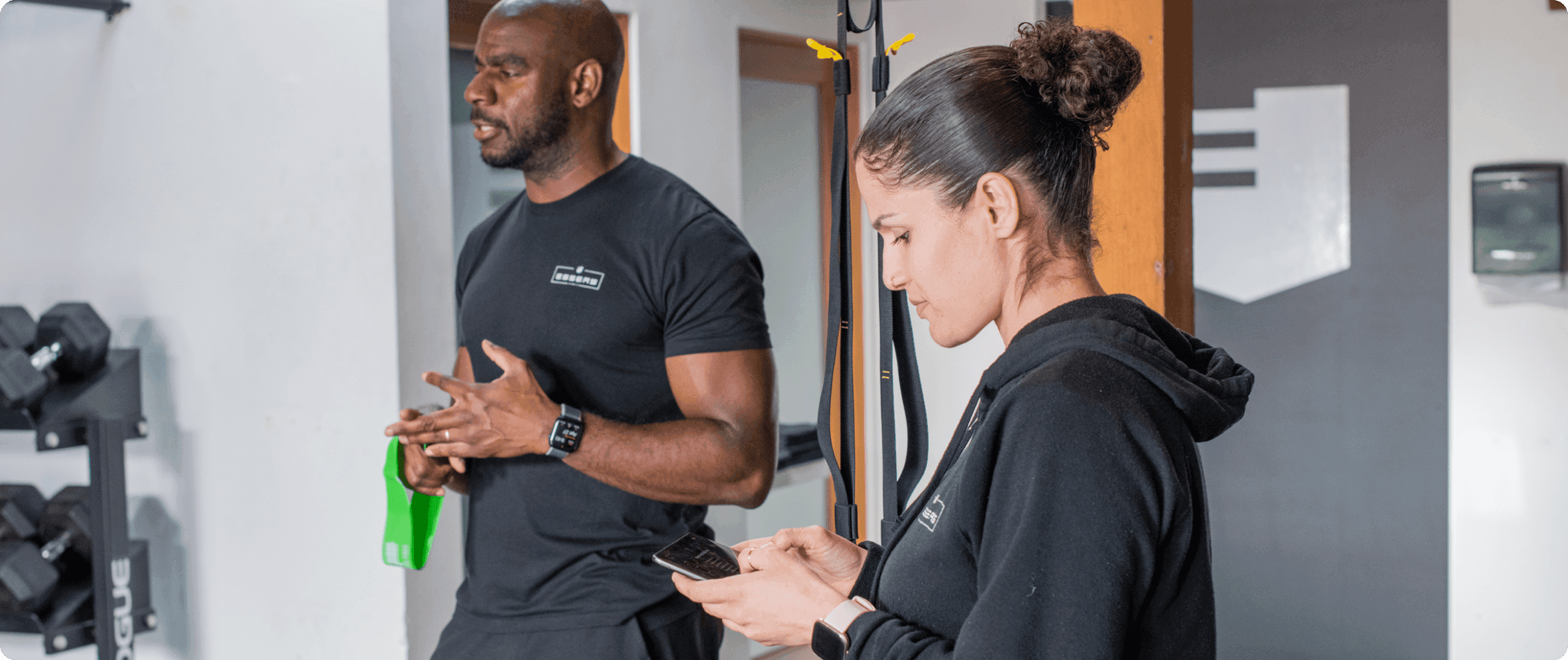 Custom Program
Remove the guesswork and stress of putting one together yourself.
Accountability
We ensure you show up 3x/week to guarantee your success.
Communication
At a restaurant and don't know what to order? We'll be on standby to assist with a quick text.
Teamwork
You'll work with all of us and get the full scope of our unique skill-sets for maximal progress.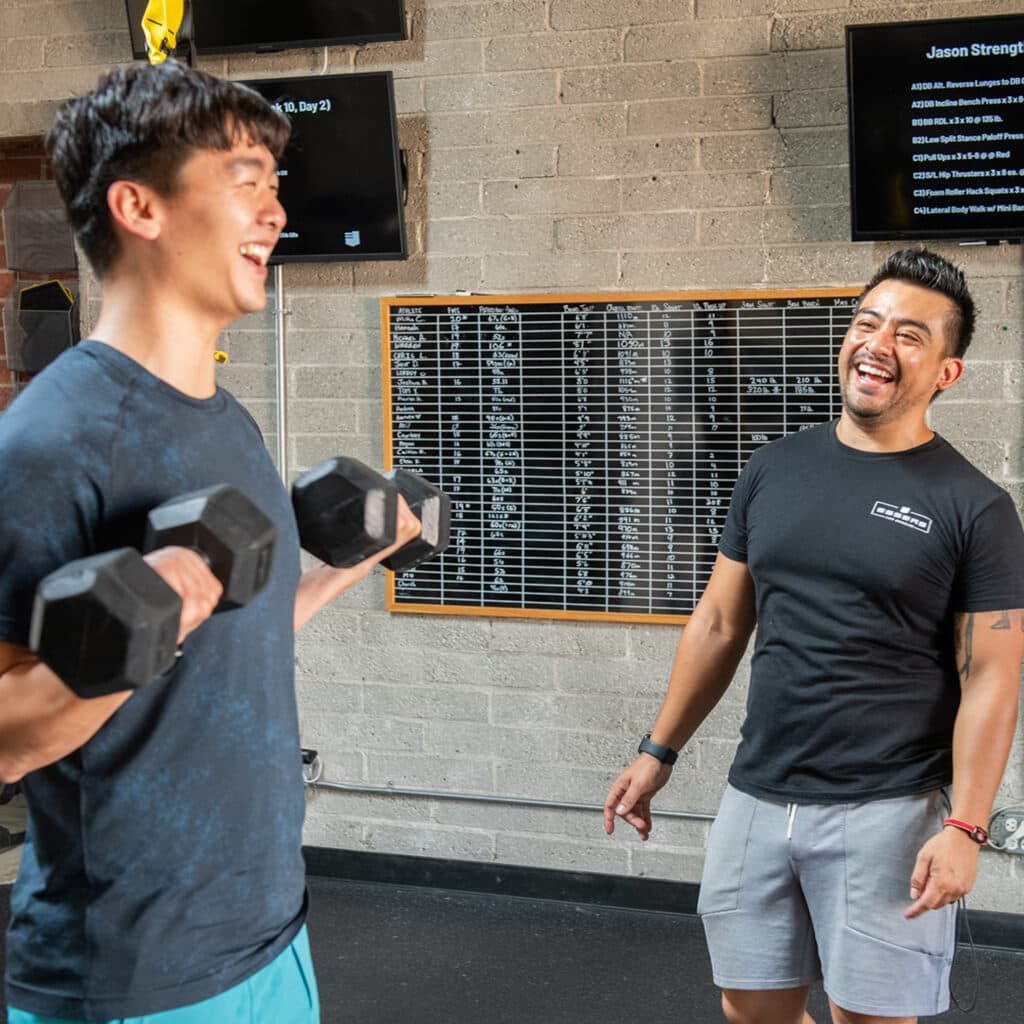 Macty Castellanos
Our resident injury prevention expert and longest-tenured Coach. When you train with Macty, you'll not only laugh, but you'll understand why the movements you are doing are important for your specific goals.
Jimmy Joseph
With a Master's degree in Exercise Science, this New York native is devoted to promoting fitness for ALL with the belief that it's for everybody and every BODY.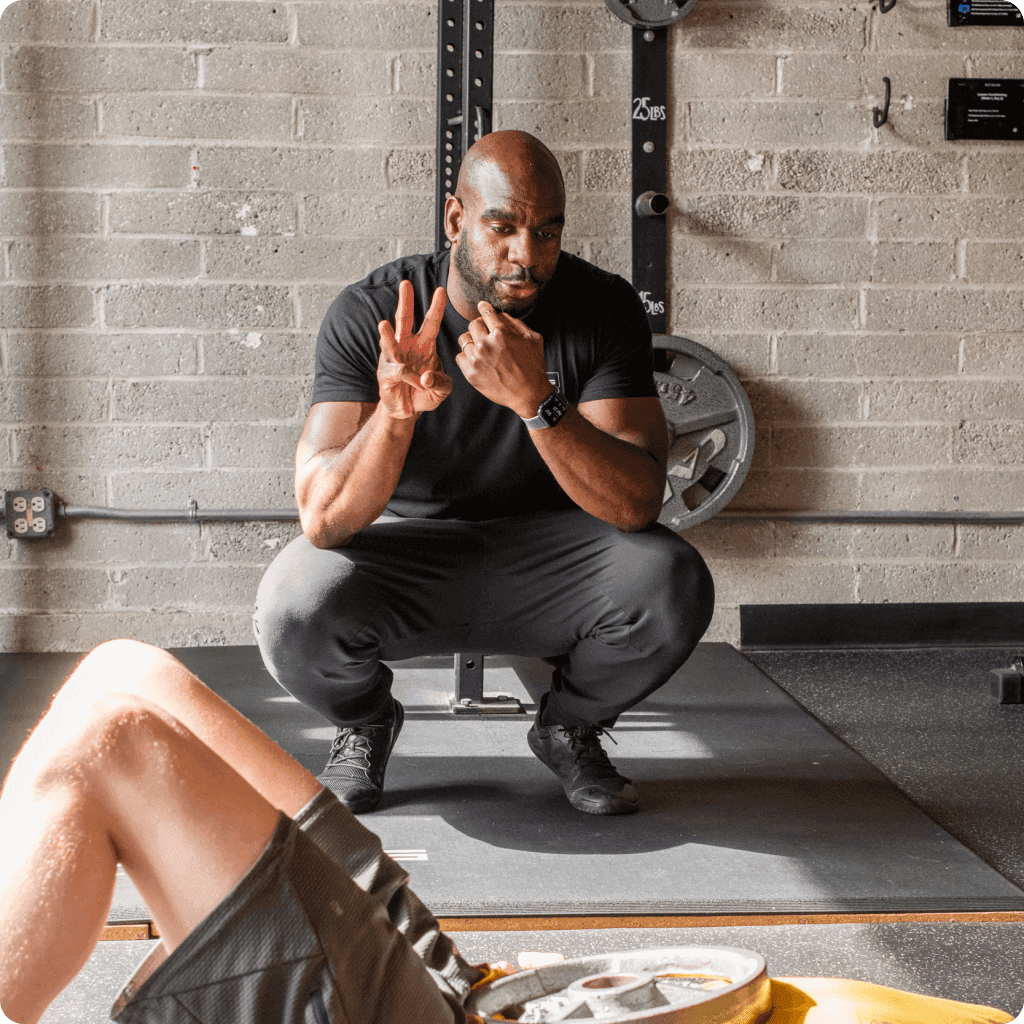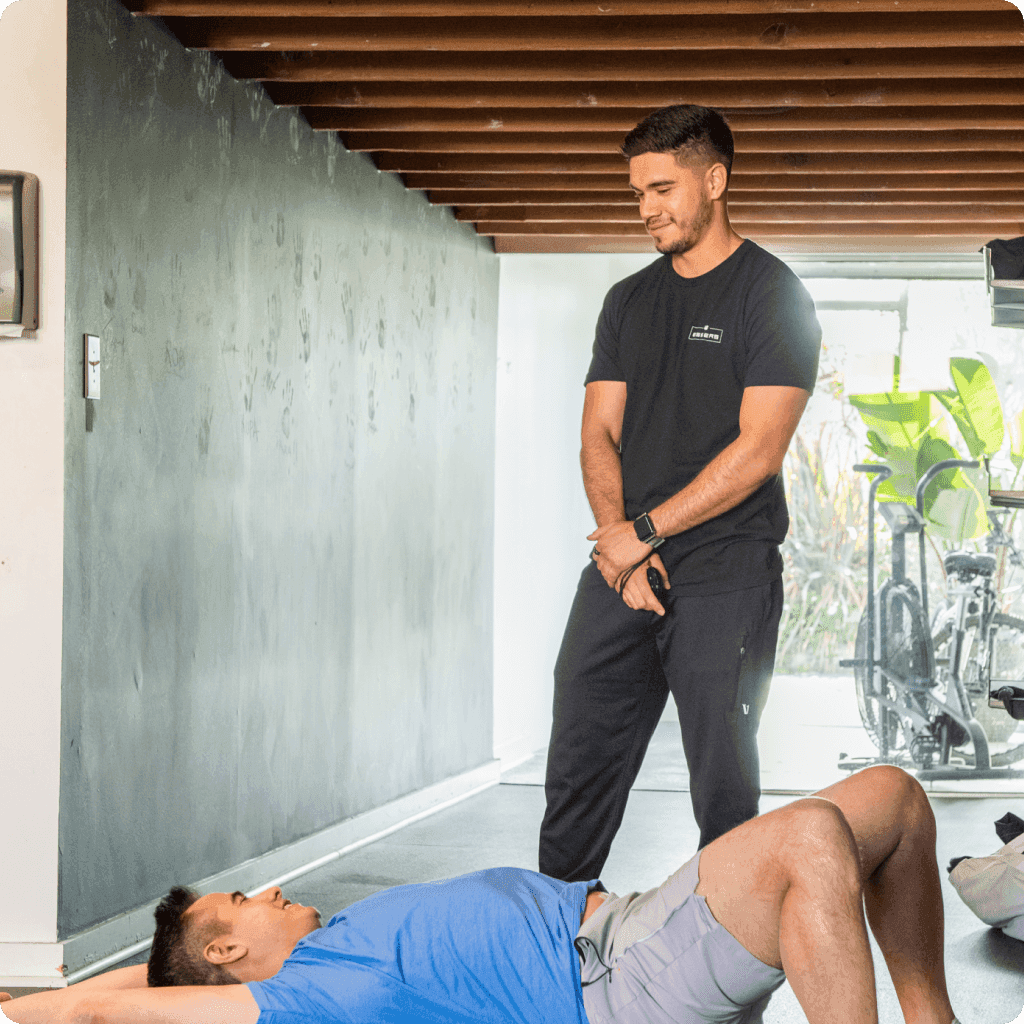 Juan Valle
A graduate of California State Northridge with a Bachelor's in Kinesiology, Juan works to combine his love for sports and coaching by instilling in our athletes the confidence necessary to truly reach their potential.
Sanam Damsaz
This mother of three is the definition of "supportive accountability". You'll feel heard and seen in a way you never have before, but don't even think about cancelling your session.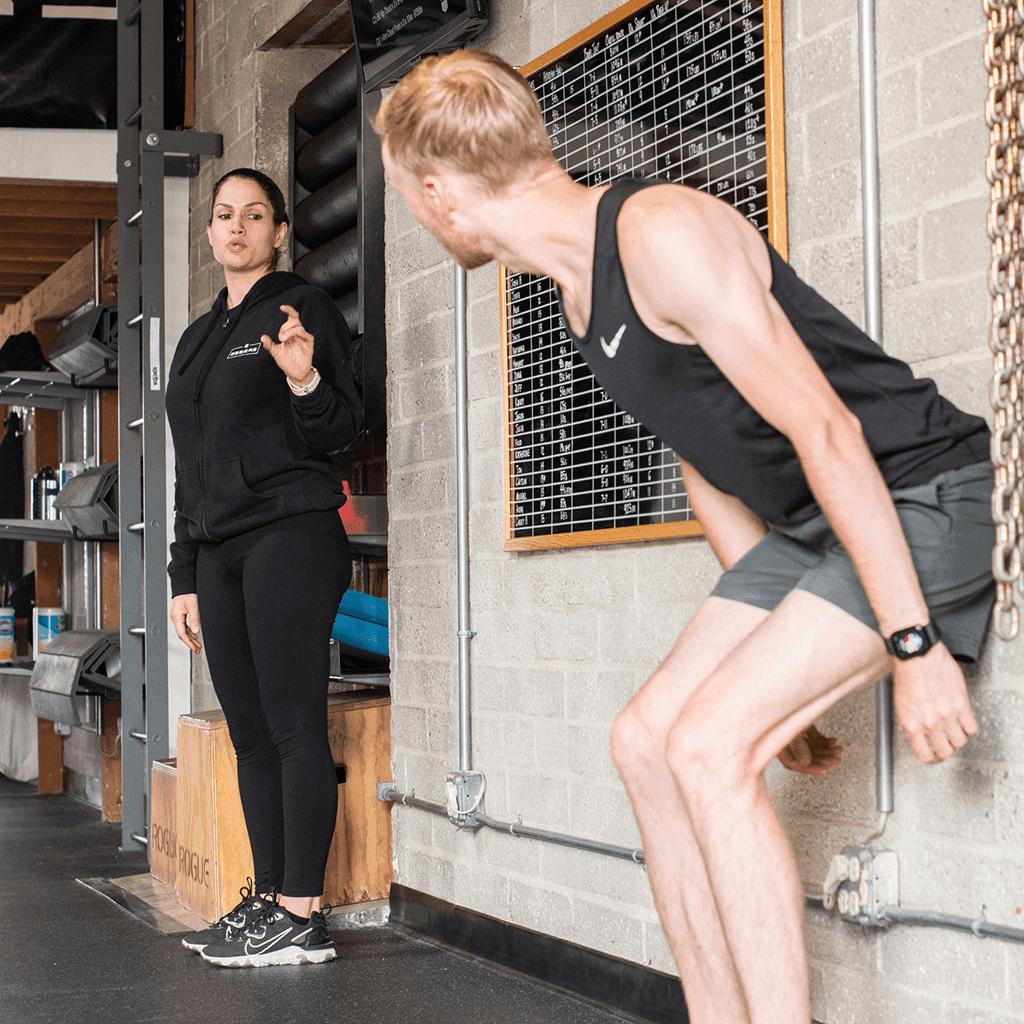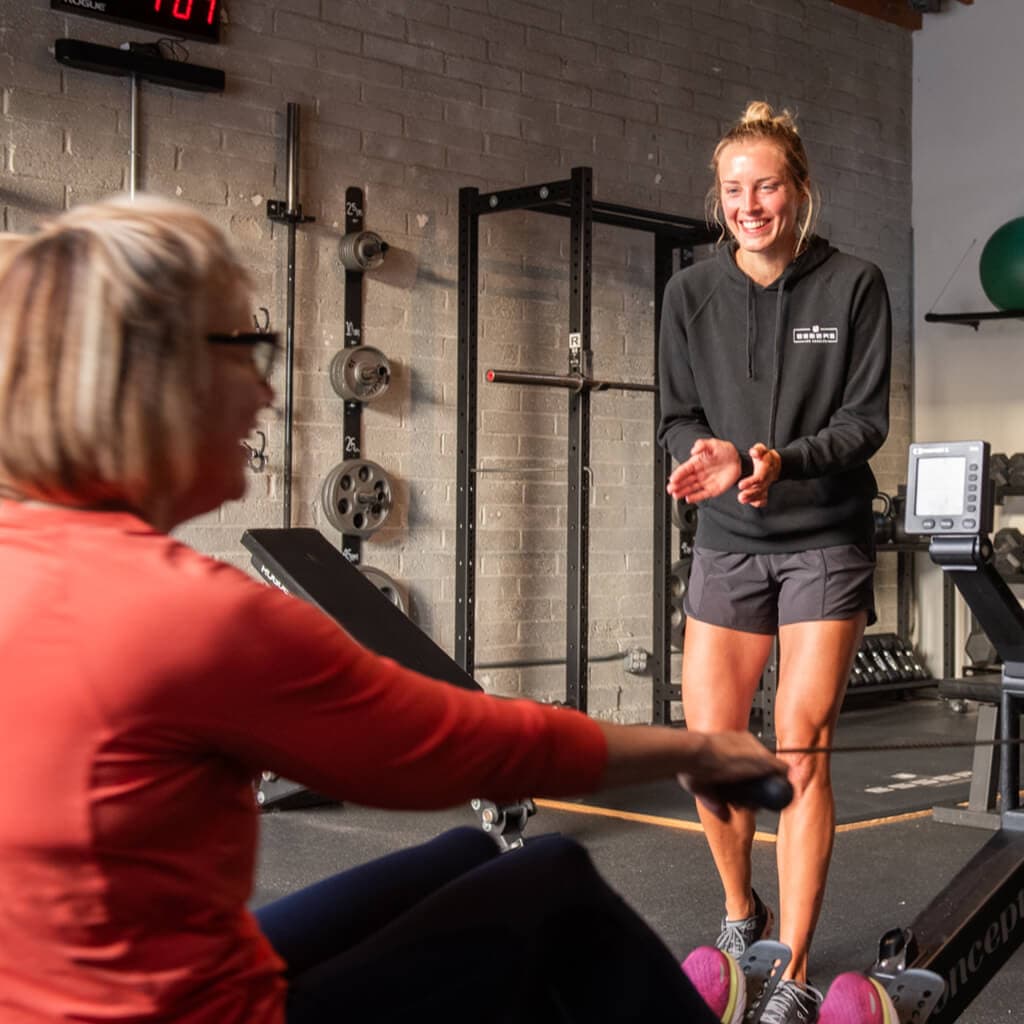 Liza Davis
A former Division 1 tennis player, injuries forced Liza to make what ended up being the "best decision of her life"...becoming a Coach. She loves helping clients overcome injuries, bringing her athlete mindset to each of those she works with.
Ready to have a conversation?
Click below, let us know your goals, and we'll chat on the phone to see if we're a great fit.